About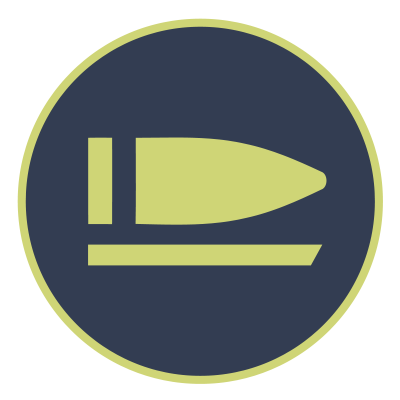 Mission Statement:
Setting the standard in providing fast shipping, accurate inventory and
outstanding customer service in the reloading components industry.




Who We Are


Everglades Ammunition - Quality. Reliability. Values.
We started Everglades Ammo in a garage in 2009 just to keep us and our friends shooting without breaking the bank. The initial response to our web-store was outstanding, but it was no accident! We knew there was a market for competitively priced reloading products.


What We Do


Quality

We source our selection of reloading components with an eye for consistent quality.


Reliability
We reliably deliver that which is important to you. Top quality reloading components and outstanding customer service.


Values
It may be a little old-fashioned, but we believe there is no substitute for an authentic relationship with our customers.
If you have any questions or would like to make a product suggestion, please contact us.



"Everglades Ammunition is a family owned business located in Naples Florida.
Our mission is to provide high quality ammunition and components to the local market and through mail order.
Thank you for visiting our website and we hope to have the opportunity to serve you as a valued customer."
-Stephen and David Bender, Owners